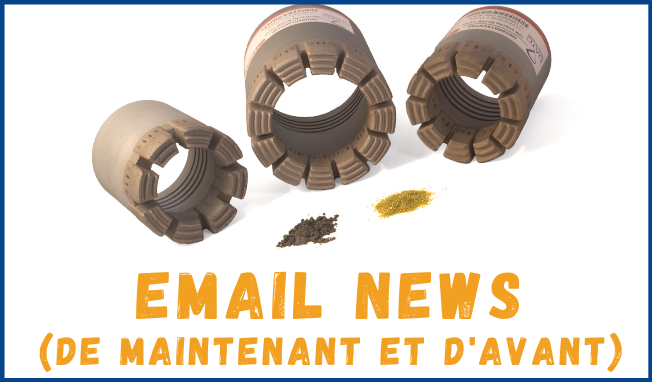 Old Email-News November 2020 : Marteaux Tornado October 2020 : Système OD baïonnette June 2020 : Carottier PWL surdimensionné October 2019 : Destockage Summer 2019 : Fondations et travaux spéciaux June 2019 : T6-116 Core Ejector April 2019 : DeviShot March 2019 : Pénétrométrie February 2019 : …
Continue reading

"Our last Email News"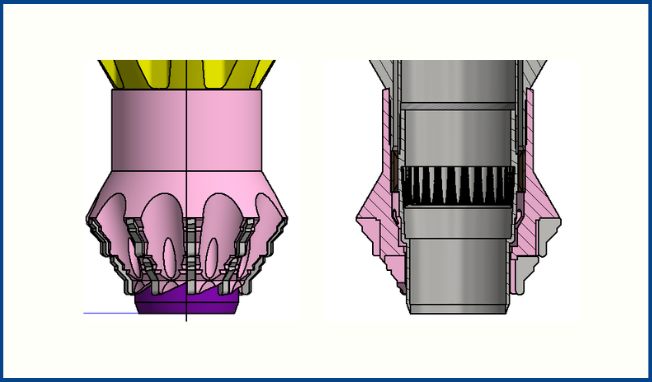 Un de nos clients rencontraient des difficultés dans le forage de la lignite, dans une mine allemande. Il avait du mal à obtenir de bons échantillons de carottes , en particulier dans des formations très meubles comme le sable.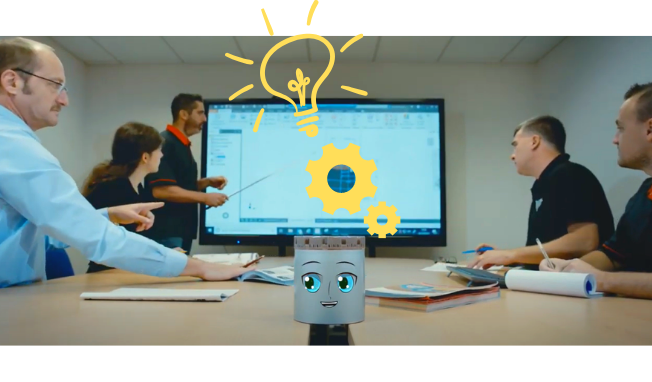 Malgré le confinement, nous avons pu continuer nos développements de prototypes pour divers projets européens.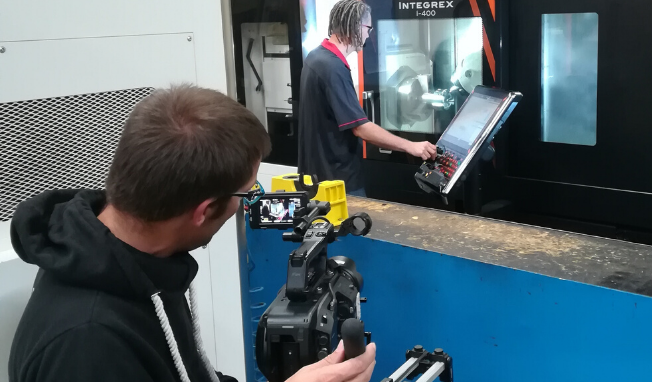 We are pleased to share our new video. For 2 days, Dmprod.net team sneaked into our workshop, in our offices. The objective was to show, from every angles, our production and our Made In France know-how. It is without censorship that you will discover our production site in Besançon. Enjoy the movie ! October 2019 …
Continue reading

"New Movie 2020"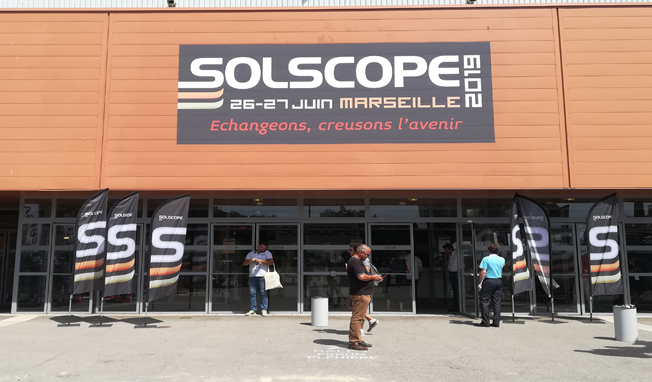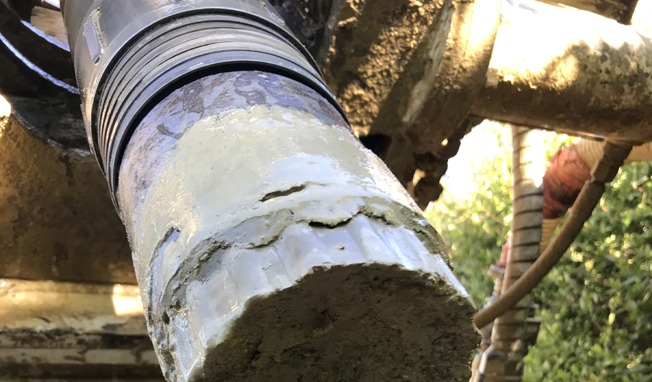 Cette innovation offre une plus grande simplicité, une prise en main pratique et donc un gain de temps !