Since his creation, DATC relies on strong values :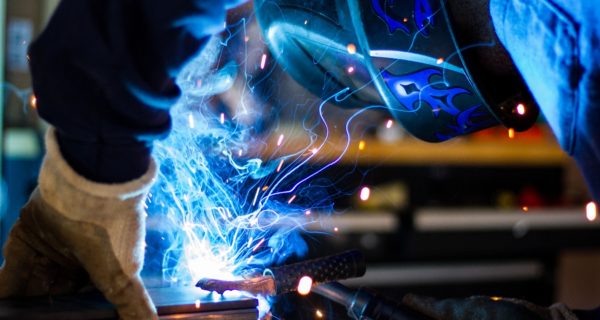 A SINGLE AIM, TO SATISFY THE CLIENT
In providing a broad and deep range of quality high-tech products, DATC is offering to both small and large companies specialising in mining exploration, geotechnical exploration or public works, a comprehensive variety of drilling solutions.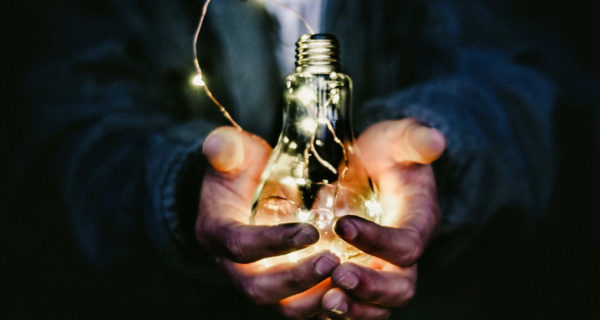 CREATING AND INNOVATING, DATC'S TRUMP CARDS
Innovation has become essential, but it has to be accessible and quantifiable for everyone: that is what DATC believes. This means committing ourselves to providing, each day, in every workplace, effective technological solutions that are tailor-made. With DATC, it is the client that drives innovation.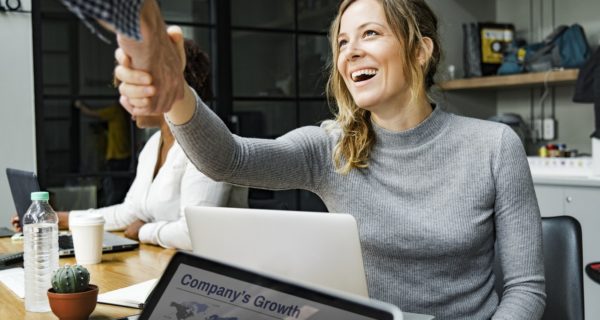 BECAUSE HUMAN BEINGS ARE THE HEART OF THE COMPANY
DATC bases its values first and foremost on Human Resources rather than just on the industrial process. Ours is a simple philosophy : to give every employee responsibility for their own work, to entrust them with management of the project and to give them a degree of independence that enables them to be part of the dynamics of success. The aim is to ensure that the ingenuity of individuals today gives rise to the solutions that DATC will provide to support its clients tomorrow.