2019 innovation
[English follows]
Nous sommes heureux de vous informer de la validation du carottier Core Ejector. Ce dernier a pour objectif de suppléer le carottier conventionnel T6-116 (version normale) ou Coreline (avec gaines PVC) en améliorant le temps de manœuvre d'extraction de la carotte avec un basculement en mode "éjection carotte" directement sur la tête du carottier. Un axe manœuvrable par clé, depuis l'extérieur du carottier, permet de guider le fluide de forage vers un piston extracteur directement positionné en partie haute du tube intérieur. Les consommables (couronnes, manchons aléseurs, portes-ressorts, ressorts extracteurs et tubes d'extension) sont similaires au carottier T6-116 conventionnel.
Concrètement, cette innovation offre une plus grande simplicité (pas besoin de démonter des éléments du carottier pour récupérer la carotte), une prise en main pratique de la carotte par les opérateurs et donc, comme nous l'avions mentionné, un gain de temps non négligeable lors de l'extraction des échantillons. Après des mois de conception et plusieurs tests réalisés sur le terrain, les différents ajustements ont permis de valider officiellement ce nouveau produit, début mai. Le Core Ejector sera exposé au prochain salon Solscope, à Marseille, fin juin prochain.
Si vous êtes intéressé par ce produit (voir la vidéo), il nous fera plaisir de vous le présenter en détails, contactez-nous.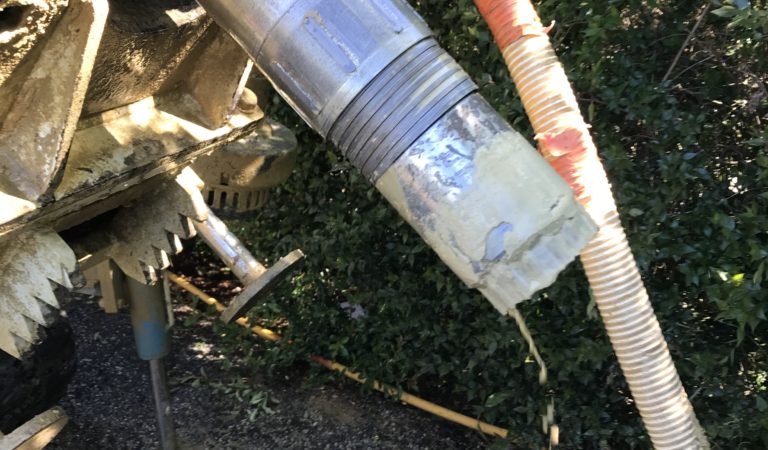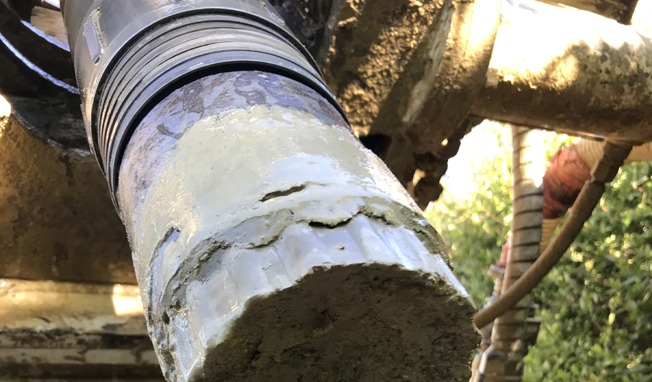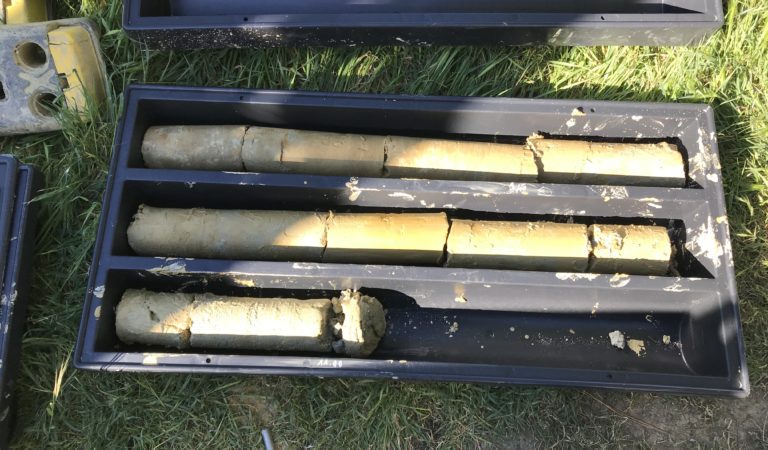 [English]
We are pleased to inform you of the validation of  our new core barrel : Core Ejector. His objective is to improve the conventional T6-116 (normal version) or Coreline (PVC liners) core barrels by enhancing the time of core extraction. Outside from the core barrel, with a simple key, you can guide the drilling fluid through a piston extractor positioned at the top of the inner tube. Consumables (core bits, springs, extension tubes etc.) are similar to conventional T6-116 core barrels.
Concretely, this innovation offers simplicity (no need to dismantle anything to get the core), a practical grip of the core by the operators and therefore, as we mentioned, a great time saving  for core extraction samples. After months of design and several concrete tests, various adjustments were officially validated. Core Ejector will be exhibited at Solscope exhibition in Marseille.
If you are interested in this product (you can see the video) or we will be pleased to present it in detail, contact us.