Your technical developments, 
Our skills !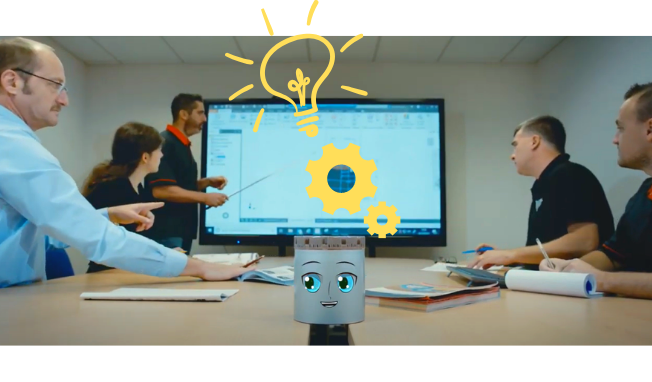 Despite the lockdown, we have been able to continue improvements and prototype developments for different European projects. For instance, we enhanced a PWL wireline core barrel specially made for deep hole. So we manufactured an outer assembly oversized (152,4 mm nominal diameter) designed from our R&D center, located in Besançon. This specific tool was made for a German drilling site, close to Dortmund. You will find below, 2  pictures of oversized diamond core bits specially designed for the  required geology . These two core bits are stabilized by reaming shell directly mounted behind them.
You will find belowed 2 pictures of PWL oversized core bits created for the specific geology.
These 2 core bits are better stabilized with reaming shell directly screwed behind them. As a manufacturer DATC EUROPE is able to develop and create different core bits design.
We are always available to think with you of new drilling tool designs. Our long concrete experience, our knowledge of international market and our know-how give allow us to maximize your technical performance and profitability.
We take into account all industrialization constraints and respect your deadlines. This is why our French design office, located in Besançon (25), will offer you quality service as well as great responsiveness. For all these reasons, we will be happy to guide you through the different steps of  creation and provide you with necessary support for your success.
Contact our team :
Export :
Germany :
France :
West/Paris/North
South/Southwest
East / Southeast